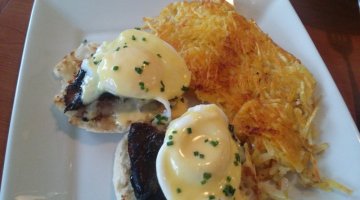 If you don't like brunch, I can't be friends with you. Really, how can anyone not love the best mash up ever? Breakfast + Lunch = Brunch!  There truly is nothing better than the sound of clinking of the ever flowing mimosas and the oozing of the eggs on to a piece of toast.
Here is an all encompassing list of a guide to the best of the best brunch places  in Los Angeles area… thus far!
First of Best Brunch Los Angeles – Bacari PDR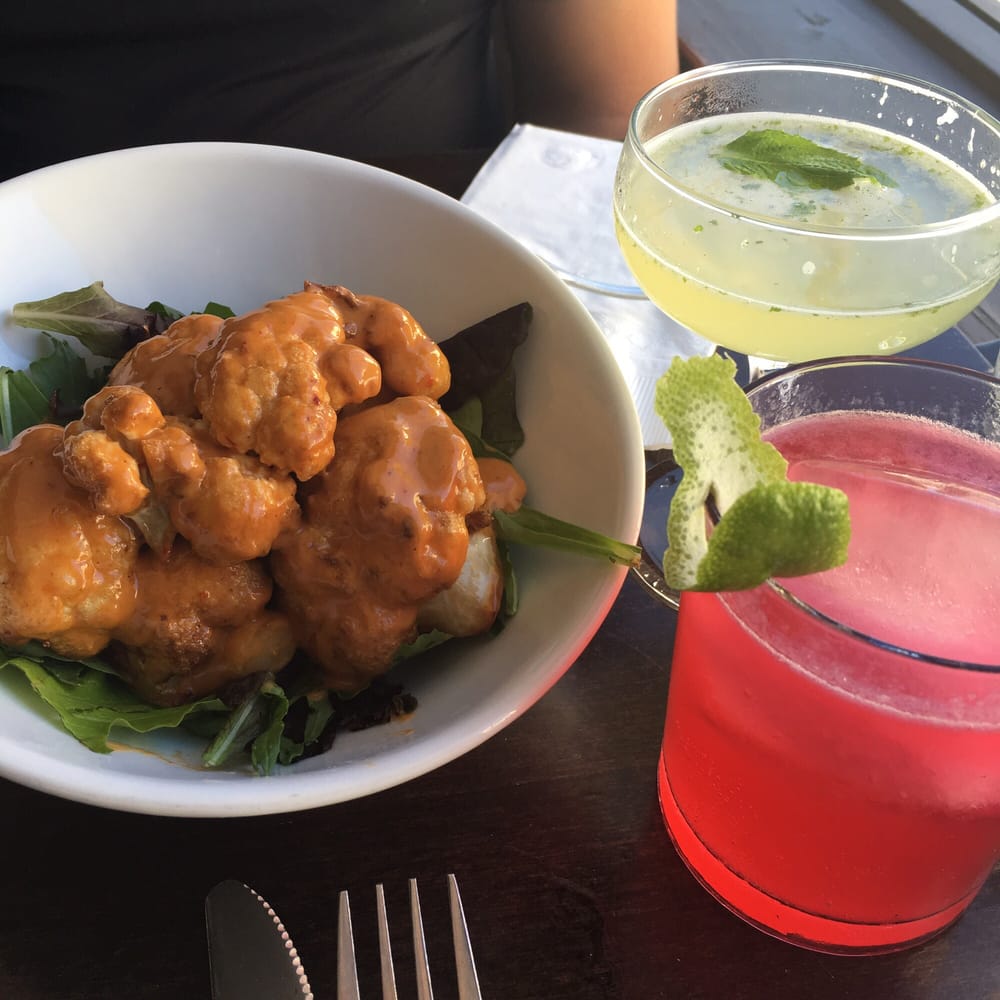 My friends and I had a bike day, we decided to bike from Arcadia to El Monte Metro Station and took the train to Culver City and then cycled on to Playa Del Rey. Our destination never looked sweeter and the glass of Strawberry Bellini was heaven to my taste buds. It was seriously the most perfect thirst quenching goodness ever! Although the Bellini's alcohol content was low you can still appreciate the freshness of it, especially the strawberry pieces flowing around in my champagne glass.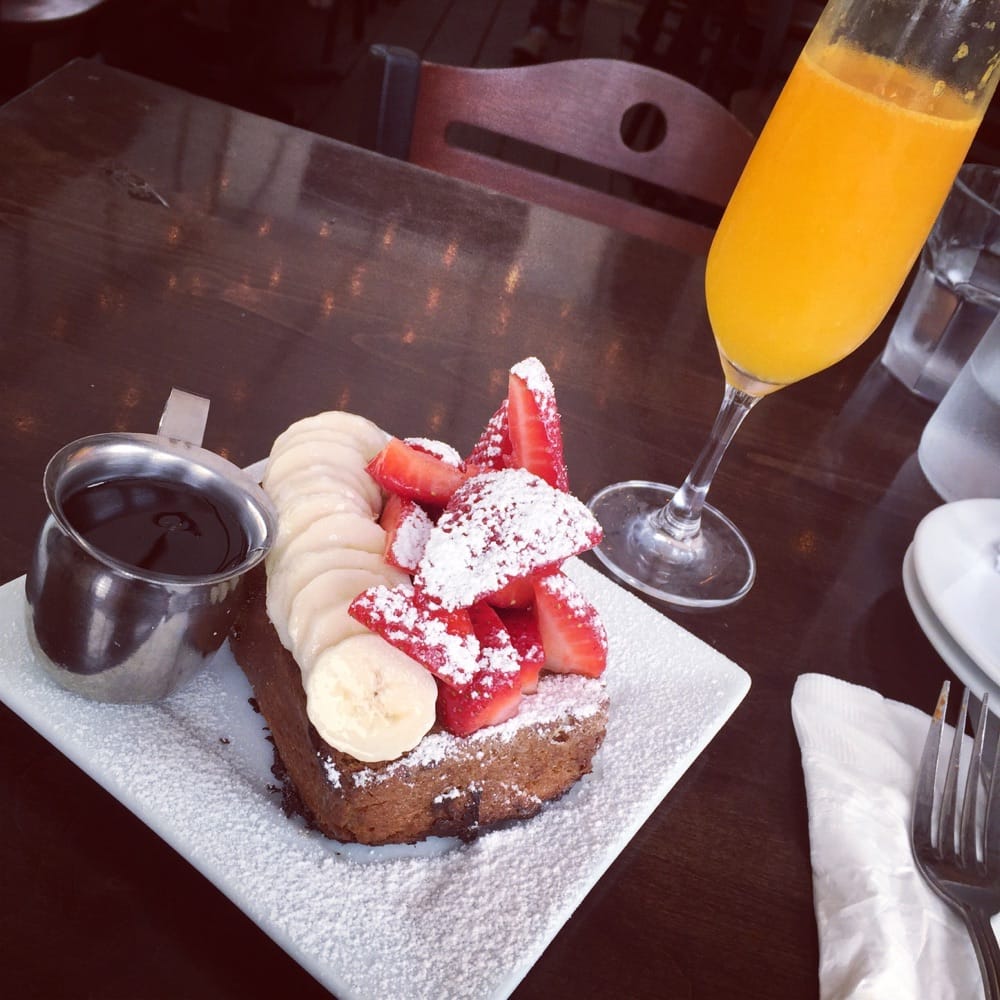 Aside from the delicious drink, I was amazed by their French Toast, with a surprise custardy feeling paired perfectly with fresh strawberries, banana, and syrup. It was so amazing we ordered seconds!
Second of Best – Egg Cracker – Fullerton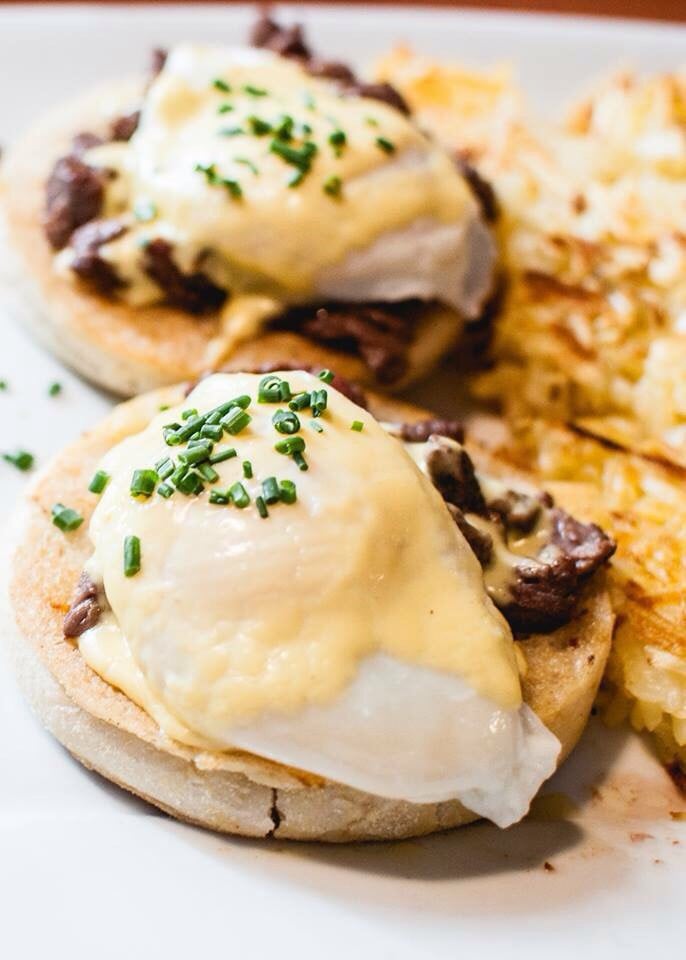 If you're located in the OC area or want to venture out of the LA hype, Egg Cracker is located in the heart of Fullerton inside a plaza next to other coffee shops. The zucchini bread was perfect and the Eggs Benedict mixed with mushroom with a side of hash brown was yum yum to my tum tum! Another must order is the Grilled Brussels Sprout. It had a hint of spice, packed with flavor in each little ball.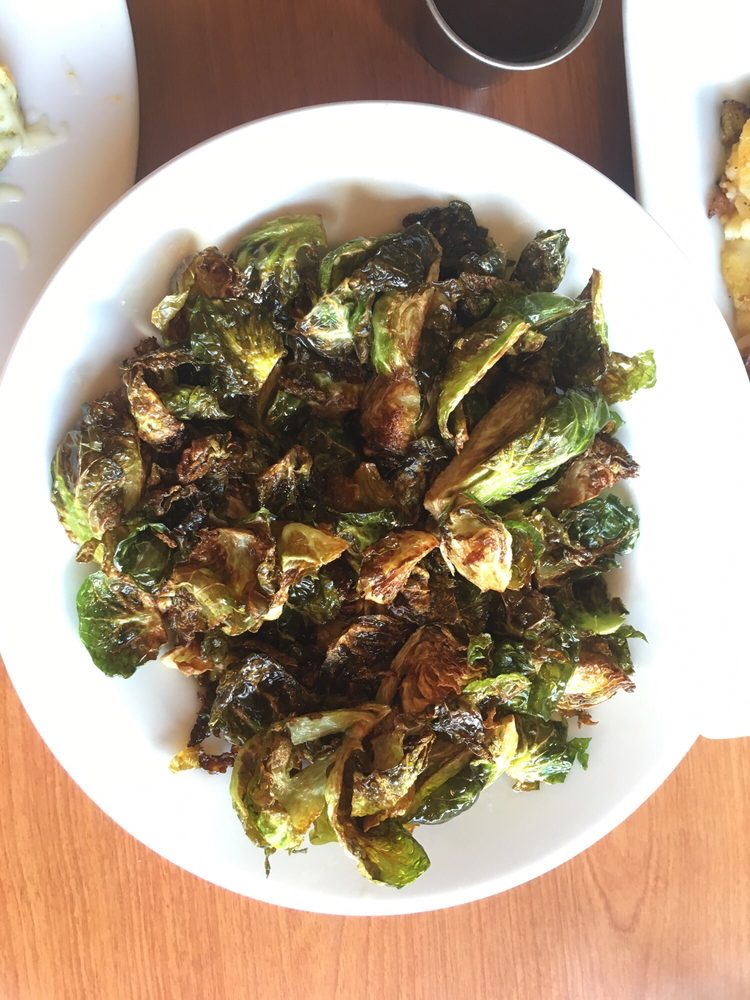 Third – Larchmont Bungalow
I jumped for joy as this was one of the few places that offered a separate section just for Vegans & Vegetarians. Larchmont Bungalow is the most adorable cafe ever. We dined outdoors seated next to the picket white fence as our order was delivered to us.
I got the Veggie Egg Benedict with a cup of orange juice (as you can see, Eggs Benedict is a fave of mine). My friend had the Lobster Crab Cake Benedict with a smoothie. We, of course, had to get their infamous 3 colored pancake. In order to get giddy about anything, the food has to be so good that it hits the sweet spot in my brain shooting out endorphins which makes me beam with happiness!
Last But Not Least – Blu Jam Cafe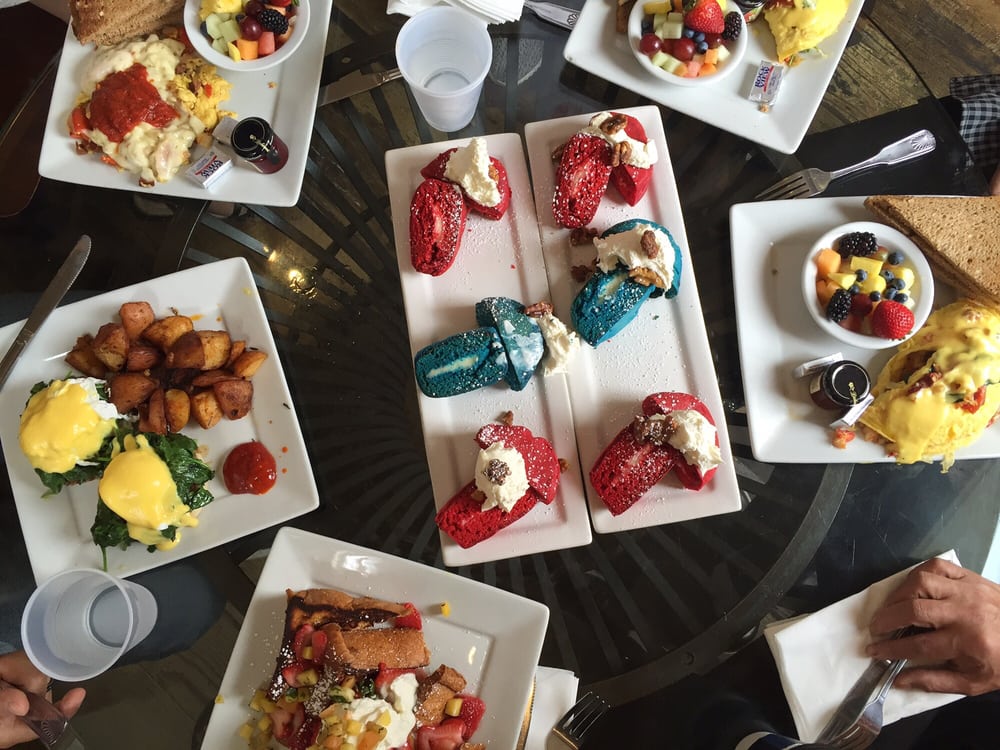 Blu Jam Cafe has been one of those spots that you day dream about from time to time after having your first initial taste. It was so good that the 2 hour wait was completely worth every second of it. They have the absolutely best Iced Chai Latte and I haven't had anything like it ever since. It was the perfect blend of cinnamon and latte. I wanted to drink it in one sip but I did whatever I could to savor each drop of the delicious drink.
Strawberry Burrata and Balsamic Vinegar on top of a crostini was the perfect bite size goodness that would make any annoyed waiting guest smile again. We also had the Florentine Egg Benedict. It consists of spinach, sun dried tomatoes, and mushroom topped with the most perfectly poached eggs EVVAAAAA! The yolk oozes out and falls oh-so perfectly on the english muffin. Mmmm… so good!