Whisky and Rum on a River Tour? Did I catch your attention? How about a Merry-go-round that takes you to the Island of Dr. Moreau? Lost Spirit Distillery is THE perfect travel stop in Downtown La.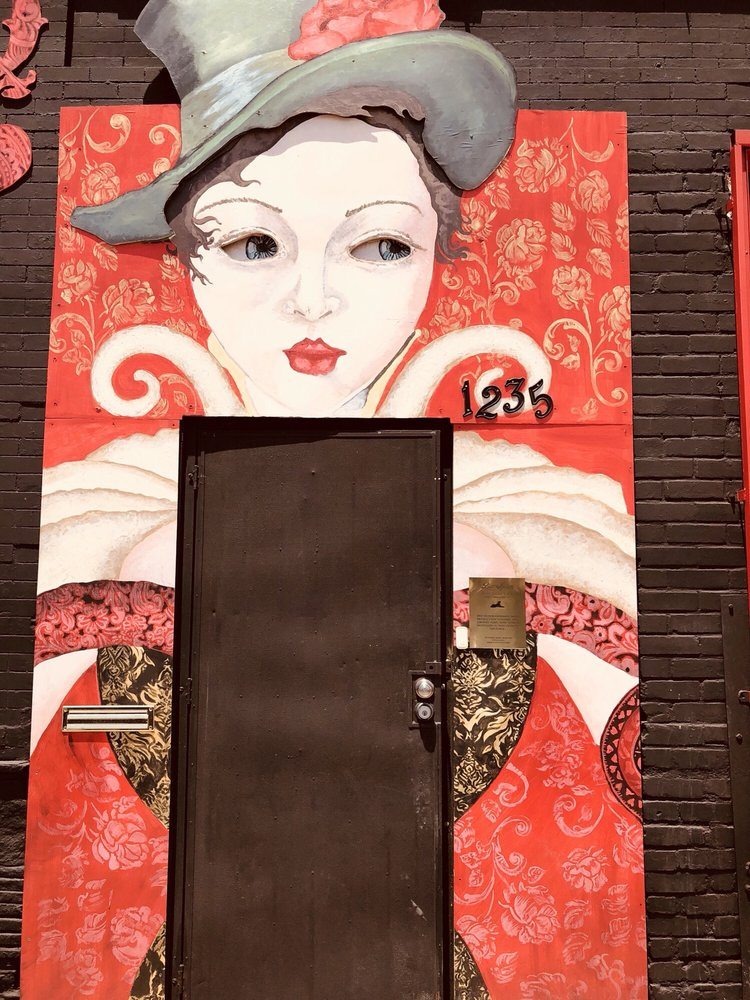 Tipsters were treated to an exclusive private tour to the Wacky mind of the Mad Scientist that is Mr. Bryan Davis. The entire space was designed and made by their team, this was including the copper dragon and the dragon head located in "The Island of Dr. Moreau." Tripster's tasted award-winning spirits in whimsical fantasy location, impressed doesn't even cut it, you just have to see this for your self!
Details: There are multiple tours weekly, capped out at eight people per tour (the max number that fits on the boat). There are also evening tours, but they book up quickly, so plan ahead. At $35 a ticket, the tour runs approximately one-and-a-half to two hours. You can get tickets here.