Yes, you heard right! I brought my very conservative of mother to the wildest party in Vegas, now making its debut in Los Angeles.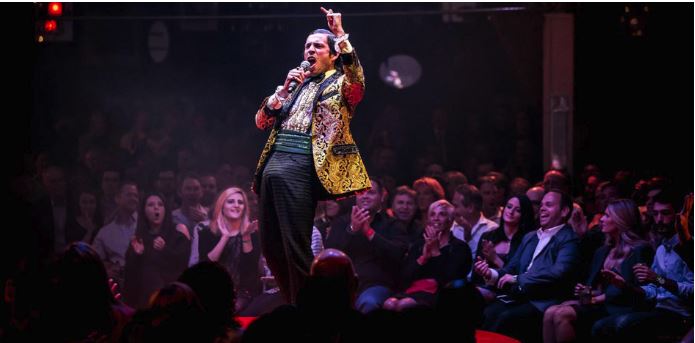 Enter Spiegalworld's immersive playground and you will be in shocked, by the ever flowing foul languages and politically incorrect jokes that even a conservative, such as my mom can't help but crack a smile during F bomb was dropped along with the host's pants. Yes, I repeat it is THAT type of a show.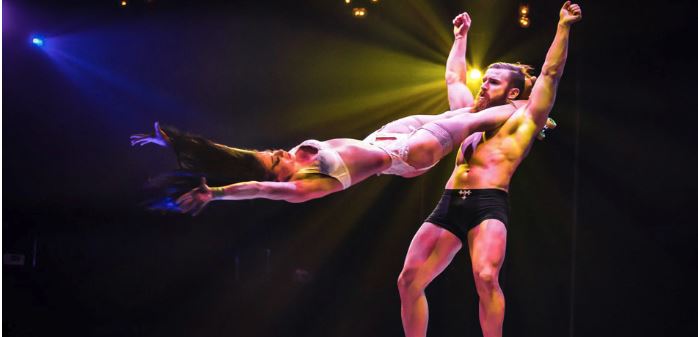 Without giving too much of the actual show away, just imagined Cirque du Soleil with a strong stench of Beetle juice's vibe. There is amazing acrobatic acts that you can't help but be a little nervous for the performers or the people sitting close to the act.
Don't be afraid to go outside the Jewelry box and surprise your Mama with a D*ck in a box instead !